Our Staff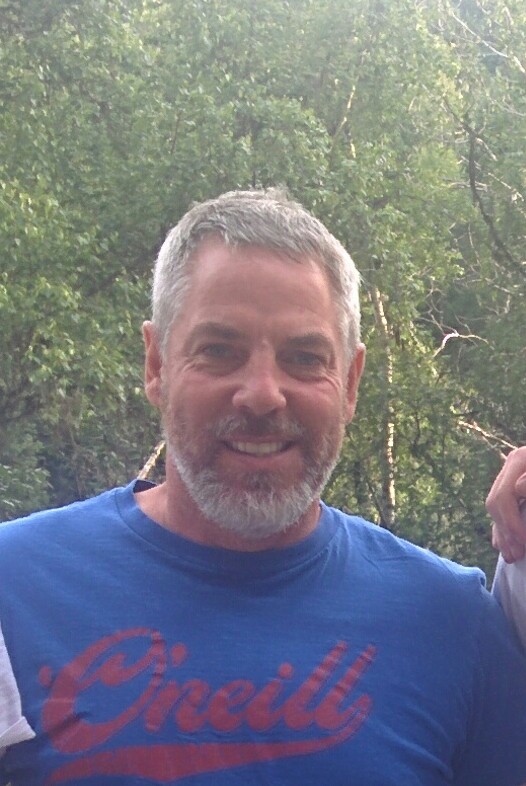 Kurt Hawkenson – Principal
Kurt is a second-generation treeplanter. He began planting in 1979 and joined the family business as a contractor in 1983.
Jim Logan – Area Coordinator
After graduating with a BA in Political Science from Dalhousie University, Jim entered the tree planting business in 1980 with Tawa Enterprises Ltd. where he was a planter, foreman and supervisor. In the early 1990s, Jim supervised tree planting contracts for PRT, after their purchase of Tawa. In the fall of 1994 PRT elected to exit the tree planting business and Jim migrated to Folklore Contracting where he lived happily ever after. Jim became a part owner in 2015.
Greg Mancuso – Area Coordinator
Greg graduated from the Forest Technology program in Edmonton and has been with Folklore since 1999, when he first started as a planter. He has worked his way through the Folklore ladder from foreman to supervisor and now coordinator.
Jonathan "Scooter" Clark – Planting Supervisor
Jonathan started planting in 1990, and spent the next four years as a foreman and/or camp supervisor with Tawa Enterprises/PRT. Since joining the Folklore team in 1995, Scooter has spent greater than twenty seasons as a camp supervisor.  During the off-season, Scooter is involved in the music industry, both as a DJ and music producer (indie, folk, and dance music), and also as the owner/operator of a recording studio in eastern Canada.  Scooter also runs the Replant.ca silviculture website,although it has no direct connections with Folklore.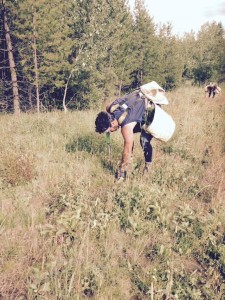 Todd Ferguson – Planting Supervisor
Todd began planting in 1993 for Silvaram. After 3 years of planting in the mid-90s, he came to Folklore in 2007, and resumed his planting career as a payplotter. After working as an assistant to the Supervisor for the last 3 years, Todd begins his fifth season as a planting Supervisor in 2018. Todd's other love is finance, and he has recently graduated with his finance degree.

Jordan Todd – Planting Supervisor
Jordan started planting for Folklore in 2004 and has since spent three years as a planter, four as a foreperson, and an additional two in management. During the off-season Jordan is an avid academic who is currently finishing his graduate degree in sociology at Carleton University and will soon be applying for doctoral programs in the same discipline. The bush brings an annual balance to his life of reading and writing and over the years has cultivated in him a deepened appreciation for friends, hard work, and fine pipe tobacco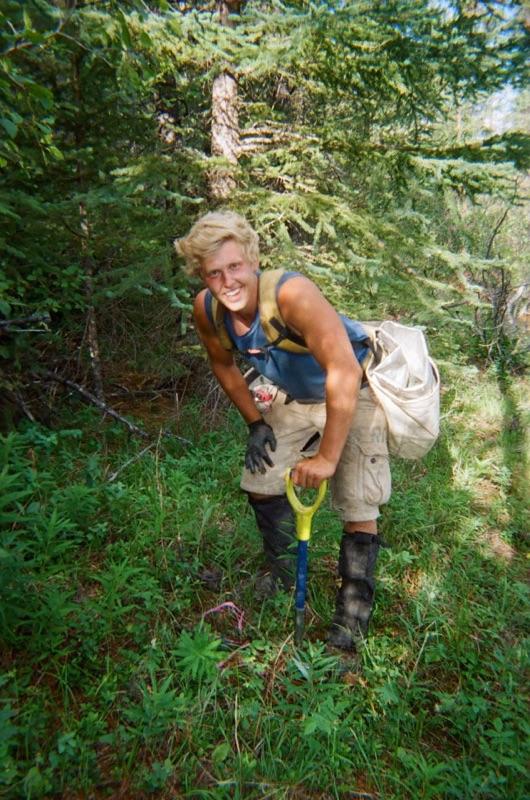 Jared Koster – Planting Supervisor
Jared started his planting career in 2012 and has spent the years since as a planter and foreman. In the off season he enjoys the challenging, yet rewarding, nature of mechanics and carpentry. In the future he intends to start his own custom carpentry business.
Jared hopes that his camp will be a place where planters not only make excellent money, but feel challenged and become better people as a result.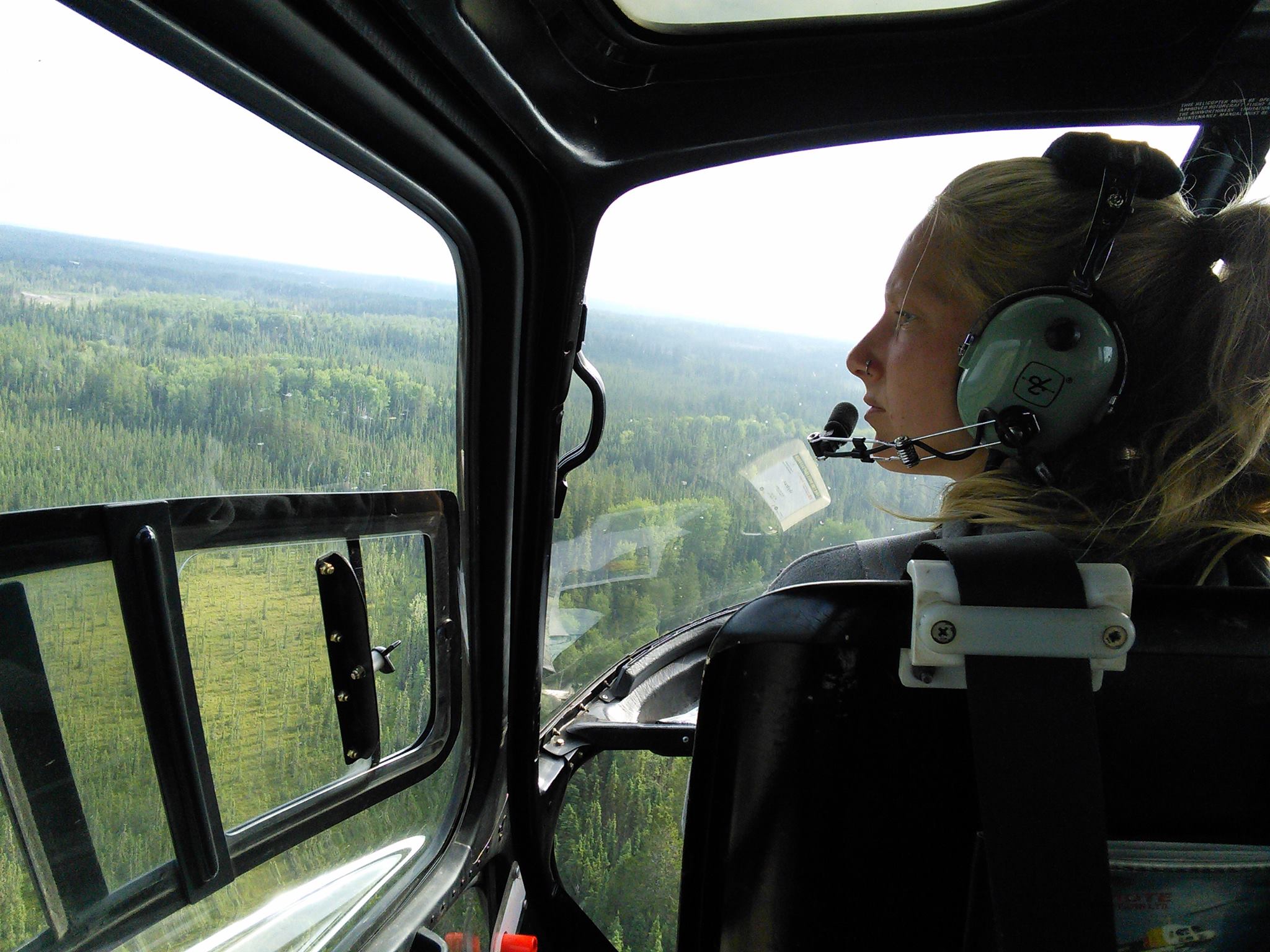 Camille Martens – Planting Supervisor
Camille started planting for Folklore in 2011 and has worked in managerial positions since 2013. During the off-season, Camille has been going to school at UNBC where she just completed her Bachelor's degree in Natural Resource Management. Camille also loves to travel the world and adventure with her dog Farley.
Irmgard King – Office Manager/ Payroll
Irmgard joined our Office staff prior to the 2002 season. She has become an invaluable liaison with the Supervisors, Foremen, and cooks, as well as managing the payroll department. Irmgard has extensive experience in this area and is a definite asset to Folklore.
Renata Grunerud – Office Coordinator
Renata started part-time with Folklore in 2009 and moved into a fulltime position in 2012. Renata is responsible for the day-to-day functioning of the office, coordinates employee training, the fleet of vehicles and injury management.
Graham West – Shop Manager
Graham came to Folklore in 2009 with an impressive list of experience. Graham is great at coordinating all the camps and massive amounts of equipment. Graham has is Class I with air brakes licence and has taken on the responsibility for moving the camps around.